The Lapauw ironer has been a game changer
Alan Eingold
President of Over the Top Rental Linens (USA)
What do we stand for?
Our
Solutions
Lapauw provides total solutions in every domain of the laundry industry :
- Washing
- Flatwork processing
- Garment finishing
- Linen logistics
- Cleanroom
Industries
Factories, army barracks, healthcare, retirement homes, hotels and cleanrooms are some of the industries that rely on professional laundering, with each of these industries have their own needs and specifications.
The Lapauw equipment portfolio addresses the diverse operation requirements of our industry.
Innovation
is in our dna
Lapauw has always been at the vanguard of laundry technology and will continue to do so, providing the laundry industry with productive and efficient machinery and solutions.
HotSTREAM integrated solution in Norway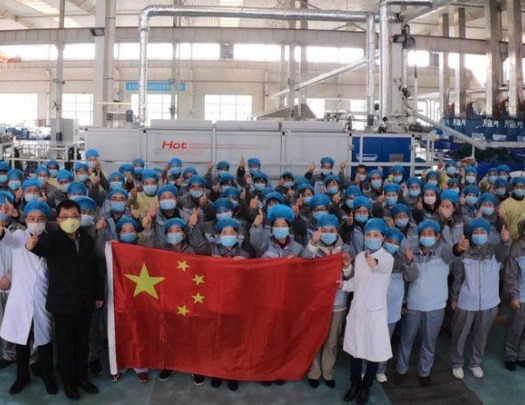 Our social
Responsibility
Throughout its global organization, Lapauw is dedicated to providing its customers with innovative laundry solutions, tailored for each market's unique needs, challenges and requirements. With safety as a primary value, we focus on quality, productivity, ecology, longevity and low total cost of ownership. We foster education, integrity and mutual respect for our customer partners and our team.
Active in over
60
countries
Open Spare parts policy saves you per year up to
30
PERCENT